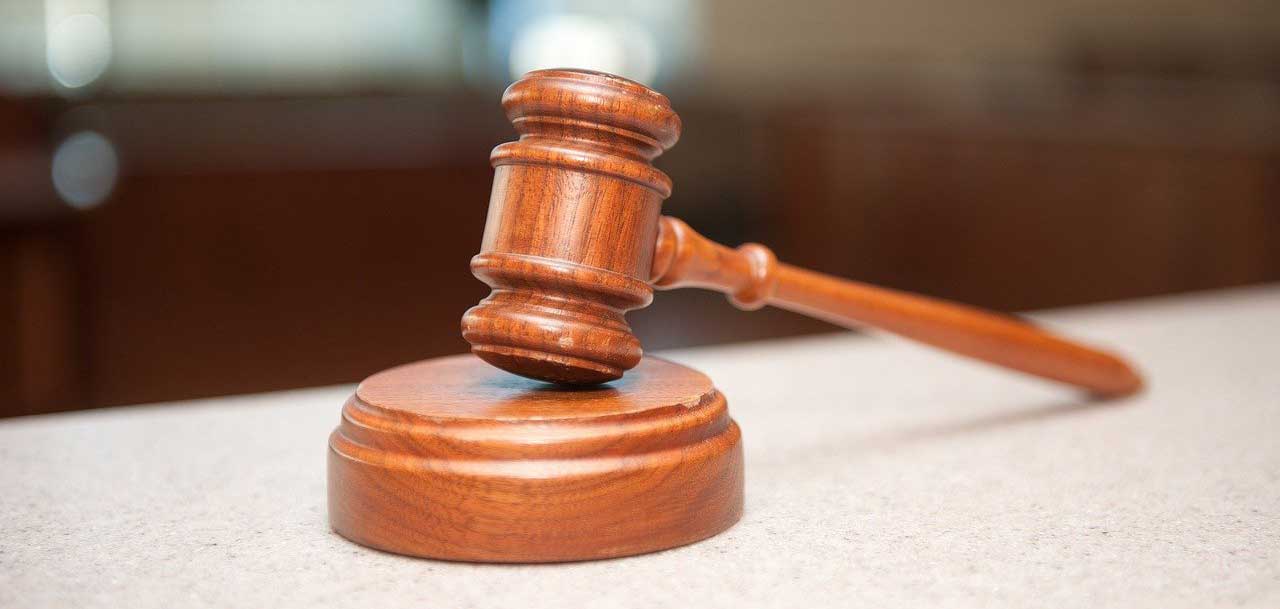 To fishing in the area, a personal valid fishing license is required, which can be purchased at several places near the lake or online. Children under 15 can fish for free.
Fishing rules applicable to fishing licenses:
Fishing is only allowed with hand gear such as spinning, fishing, fly or fishing rod and you can have a maximum of two rods per person.
Fishing with nets, cast nets, russets, cages, longlines or similar gear is prohibited.
The fishing license is personal and is valid for only one person.
Children up to the age of 15 fish for free.
The lake Depth map can only be purchased from local agents according to information on our website.
The lake is regularly patrolled by fisheries inspectors.
Forbidden fishing:
Zander (perchpike) betwee 1st of May - 31 May
Trout 1 Oct  - 31 Dec
Crayfish All year
In the conservation section in Brännhultsbäcken, all fishing is prohibited in the period 1/1 - 31/12.
Minimum fish lengths:
Pike 50 cm
Zander (perchpike) 45 cm (Net fishing ban also applies during this time)
Trout 40 cm
Eel 60 cm
Fish that do not exceed these lengths are to be put back into the lake (catch and release!)
The decisions above are made in accordance with §5 of the association's statutes which state the following:
A member may exercise his fishing rights within fishing waters belonging to his own parcel of land or his own property in the manner decided by the fishing meeting. In this case, provisions decided with regard to gear (nature, number), fishing times, etc., determined by the fisheries management, shall apply at the Annual General Meeting.